In the Media
I am often asked to contribute to media articles (newspapers, magazines, online and print media and blogs) on a variety of mental health topics, parenting, child development and relationships. Below are some links and a bit of information about the articles. These are not affiliate links, but simply an opportunity to read some interesting pieces in the media about a range of topics. Please note that I was previously working under my maiden name Rachel Hard for many of these articles.
If you would like to collaborate on a piece please get in touch via the contact page.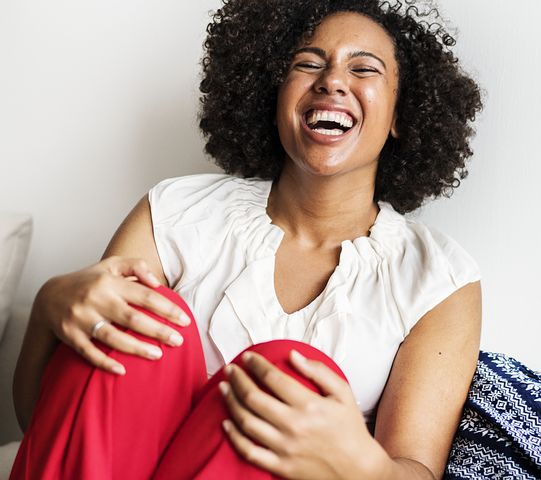 BODY POSITIVE INTERVIEW WITH DOMINIQUE HERMO FOR BODY & SOUL
Body Positive Interview for Body & Soul
I was interviewed by Dominique Hermo for Body and Soul on the topic of self confidence and body positivity. We spoke about the impacts of social media and also some strategies for boosting self-esteem.
Surviving and Thriving after Divorce - An interview with Authority Magazine
I had the opportunity to be interviewed by Authority Magazine, speaking about the impact of divorce and how people can manage. It is an interesting look at grief and loss, getting back to yourself and regrouping. Take a look!'
Toddlers are Obsessed with the Weirdest Things!
A look at the quirky obsessions of toddlers. I was able to add a few interesting discussions about why and how these obsessions develop. If you want to know more, check out the link to the original article.
Let your kids be bored…its good for them
Jo Hartley interviewed me for an article in Essential Kids about how our busy life and the pressure to fill our kids day might not actually be good for them. We are undermining our kids learning important life skills by shuffling them from one activity to another. This is coupled with instant gratification and the need to learn to delay instantaneous wants…read on to find out more about this discussion.
It's Just a Little Crush
Kat interviewed me for an article on Shemazing about the psychology of a crush and the impact of love on our brains and wellbeing. It's a good one to read before the mounting pressure of valentines day and the ongoing quest for love!
Let's Talk Leadership!
Take a look at this interesting article which explores ways to future proof leadership. I was able to contribute to the discussion with an exploration of how leaders can set boundaries whilst still being respectful. Go and take a peek…
Lift your Legacy - Living a More Fulfilling Life
I had chance to be interviewed by Jacob Rupp on the topic of living a more fulfilling life. It was a great opportunity to reflect on being a leader, managing work life balance and self-care. An essential read for anyone who needs to create balance or learn to "put themselves out there".
Primary Schools that are Banning "Best Friends."
I had the opportunity to contribute to a really interesting article about some primary schools who have decided to ban the term "best friends". Clink the link and see my insights into why this might (or might not) be such a good thing!